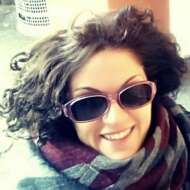 After graduating in Telecommunications Engineering and defending a doctoral thesis on the Internet of Things in 2012, she began her career in the corporate world, working first as a software developer and then as a Project Manager. She currently works as Project and Research Manager at GeoDataLab, a company that deals with geospatial software development. She attended the 2019 Forum in Trento and has been part of the Digital Oath team since the beginning.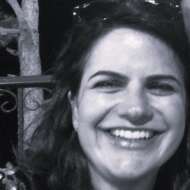 Marianne is currently Director of Program Management and Innovation at IP Engineering, a Digital Transformation Solution Provider based in Beirut with offices in Dubai, Paris, and Cairo. She holds a Master of Science in Telecommunications Engineering from the Technical University of Munich and has been a member of the Digital Oath team since 2021.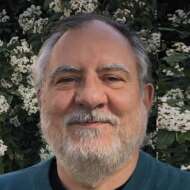 Computer and Information Systems consultant with extensive professional experience as an analyst programmer, business intelligence analyst and database specialist. During his career he has written various software in the fields of IT Asset Management, Accounting, Warehouse Systems, Industrial Accounting, ERP and CRM for a wide range of companies including banks, public services, telecommunications, electromechanical manufacturing, tourism and non-profit organizations.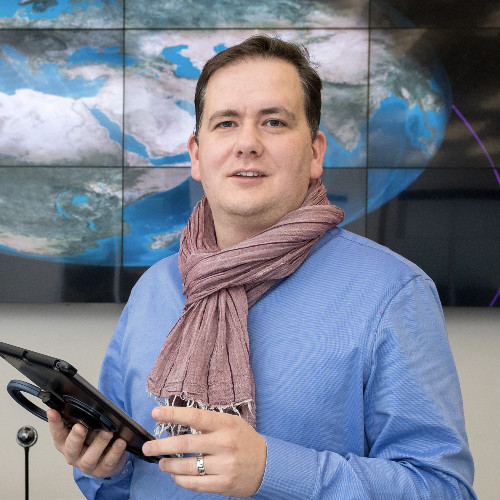 Dominik Knoll, Austrian by origin, is currently an Assistant Professor at the Faculty of Mathematics and Computer Science at the Babes-Bolyai University in Cluj-Napoca, Romania. He received his Ph.D. in Moscow, Russia. Previously, he worked in the IT industry in different roles, including Programmer and Software Engineer. His current research focuses on Human-Computer Interaction, and he has a passion for Ethics in IT.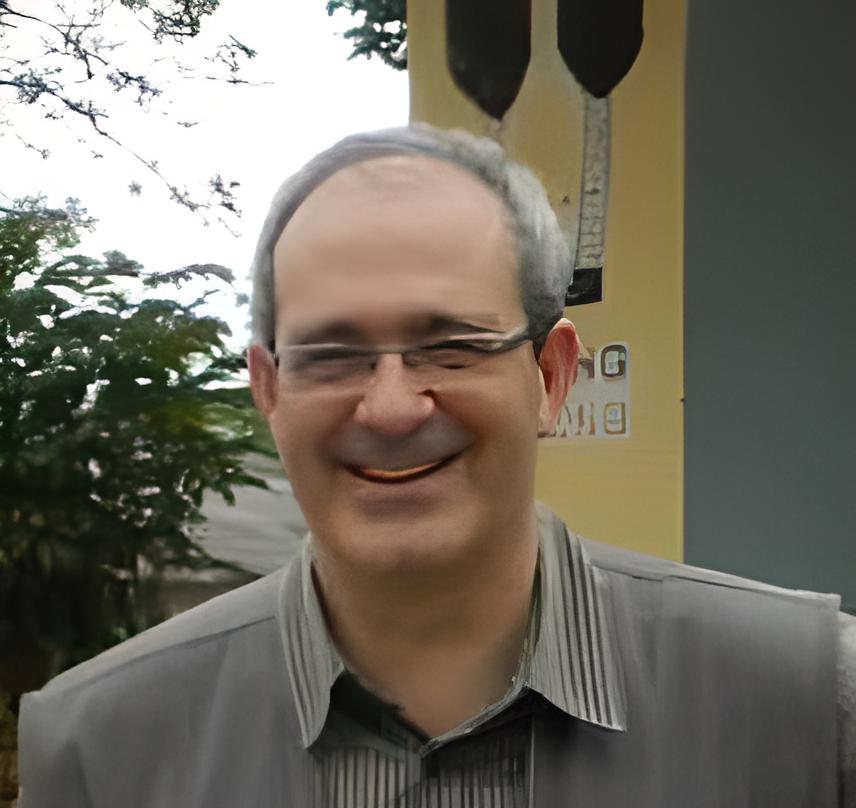 Cesare Borin has a degree in electronic engineering and is currently involved in projects related to the management of Information Systems. He has collaborated on international projects for the development of communication infrastructures in isolated locations in sub-Saharan Africa and Latin America.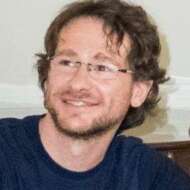 Andrea Galluzzi is an electronic and computer engineer who has always been active in the technology sector, holding various roles in the ICT and software development field. He holds a degree in Philosophy from the University of Perugia and a degree in Trinitarian Ontology from the University Institute "Sophia" in Incisa Valdarno, Florence. Currently, he is engaged in a doctoral research program in the philosophy of technology at the Sophia University Institute, in collaboration with the University of Perugia. His work focuses on the philosophy of technology and the relationship between humans and the techno-sciences, taking an interdisciplinary approach enriched by collaborations with other professors in the fields of sociology and anthropology. He also teaches academic courses on scientific and philosophical topics related to his research field. As a science communicator, he collaborates with the magazine Città Nuova to provide in-depth insights into digital technologies.